Kazem Kazempour, Ph.D. President and CEO
Kazem Kazempour, Ph.D. President and CEO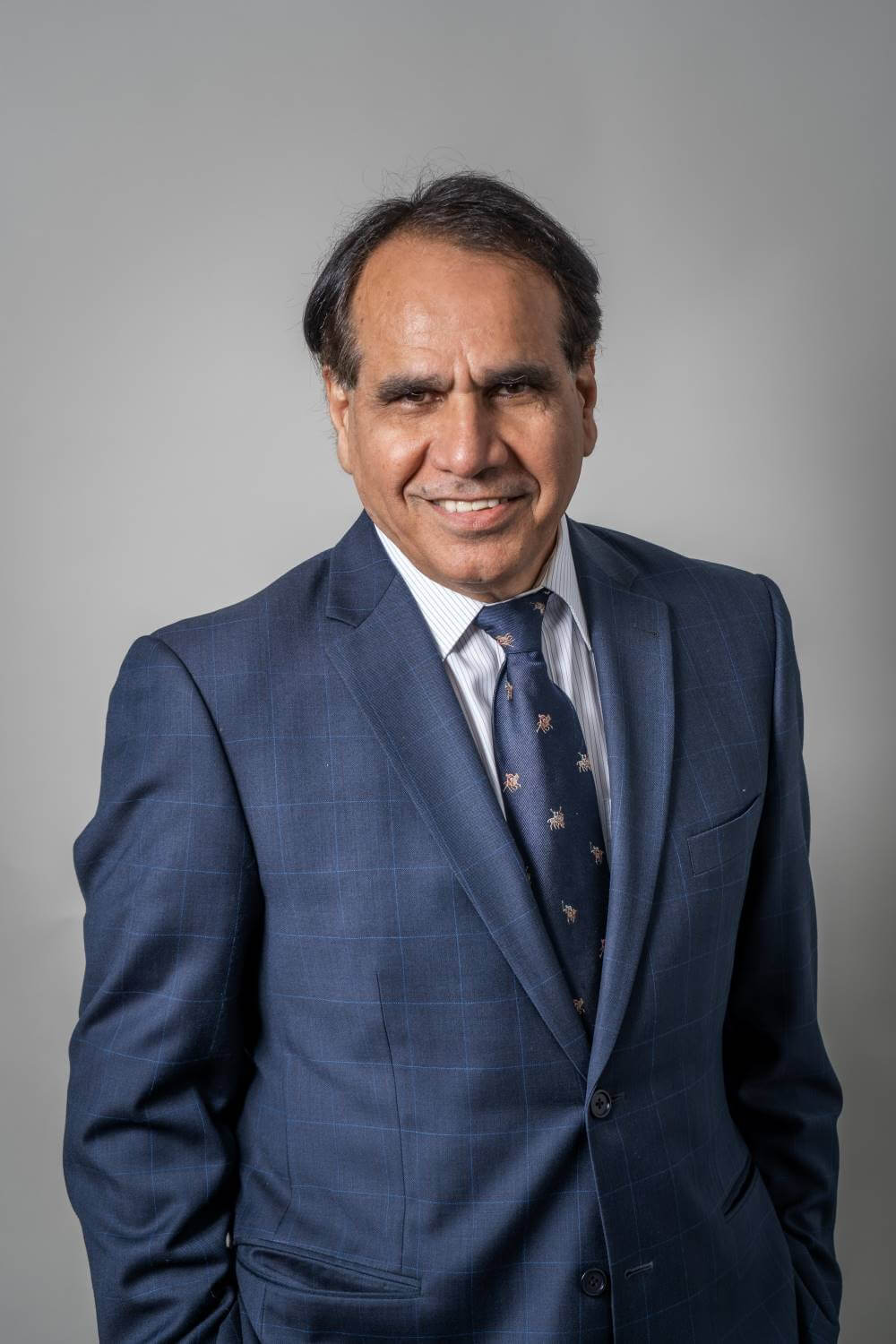 Kazem Kazempour, Ph.D., is the Co-Founder, President and CEO of Amarex Clinical Research, LLC. He has over 30 years of experience in clinical research and is a sought-after presenter and a published and well-known clinical product development expert.
Dr. Kazempour started his career in mathematical statistics at the Genetics Institute in 1975, publishing his first article on genetics in 1979. In 1991, he accepted a position at the U.S. Food and Drug Administration (FDA) as a statistical reviewer, where he received several awards for innovative problem solving and for building a collaborative team environment. During his tenure at the FDA, Dr. Kazempour also worked as a Senior Staff Fellow and Mathematical Statistician responsible for supervising and conducting independent statistical analyses for numerous clinical trials and for reviewing clinical trials submissions and protocols.
While serving as Global Senior Director of Biometrics and Clinical Data Systems for an international pharmaceutical company, Dr. Kazempour was responsible for the global standardization of biostatistics, scientific programming and data management procedures. He implemented ICH guidelines and validated programs for all biometric offices. Dr. Kazempour prepared and presented the biometrical aspects of study designs for IND, NDA and PLA applications and supplements to regulatory agencies in the U.S. and Europe. He directed the scope and content of Section 10, Section 8/10 and ISS/ISEs in NDAs.
Dr. Kazempour has worked on more than 100 clinical trials around the globe, conducting clinical research activities with industry organizations, the National Institutes of Health (NIH), universities and many other research centers. Dr. Kazempour has contributed to hundreds of FDA and other international regulatory body meetings on over 100 different products. He also established, presented at and participated in many FDA advisory committees and Data Safety Monitoring Boards (DSMBs).
Dr. Kazempour has been active in the biomedical community as an organizer, panel discussion member and presenter at U.S. and international conferences. His expertise earned him multiple recognition awards from the FDA for his contributions to the drug approval process, particularly for his clinical trial work in the area of HIV/AIDS. Dr. Kazempour has worked in several therapeutic areas, including vaccines, anti-infectives, antivirals, HIV/AIDS and cardiovascular diseases. He has been a key contributor in the design, execution and approval of several drugs and devices.
Dr. Kazempour has authored numerous publications and technical reports. He currently teaches at George Washington University (GW), and sits on GW's Regulatory Affairs Advisory Board.
Contact Us
Book a meeting or send us a message to talk to one of our experts.