Chia-Hua Maggie Ho, DPhil Vice President & COO, Amarex Taiwan
Chia-Hua Maggie Ho, DPhil Vice President & COO, Amarex Taiwan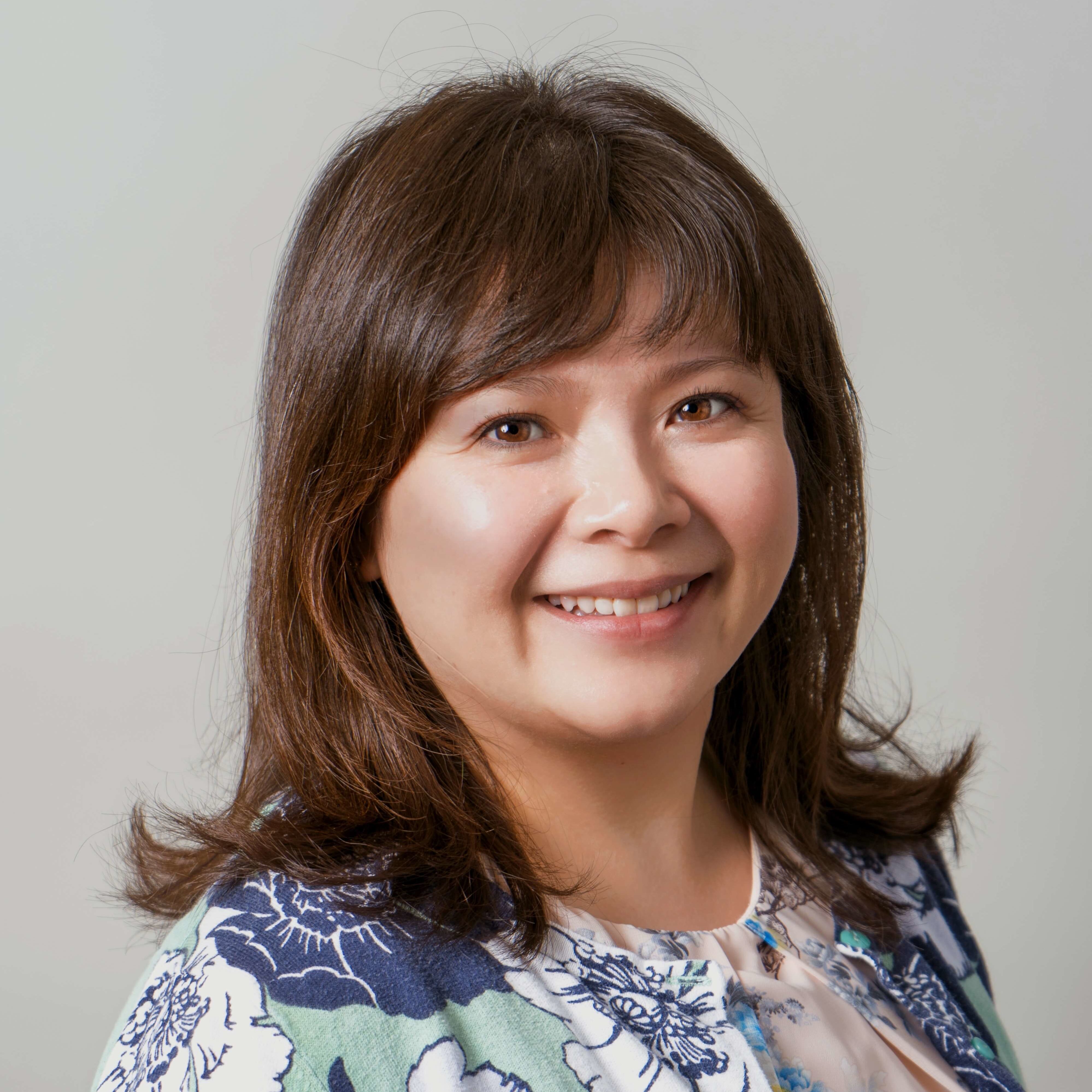 Chia-Hua (Maggie) Ho has over 15 years of experience in clinical research and pharmaceutical product development. She is responsible for the management of Amarex Taiwan, including APAC regulatory submission, clinical operations, business development and client services for the Pan Pacific region. Based on the training she received in the United States as a regulatory specialist, Dr. Ho creates regulatory approval strategies for small-molecule drugs, biologics, botanicals and devices within a wide range of therapeutic indications for product development in the U.S. and Asia.
Her previous experience includes serving as assistant vice president for a biotech startup, where she raised investment funds and developed operating plans and strategic objectives to support the organization's research and development. Dr. Ho also served as senior scientist for a Taiwanese biopharmaceutical company, where she generated and managed CMC documentation for a novel active immunotherapy, ensured adherence to cGMP guidelines and led project development planning. Dr. Ho has presented on a number of scientific research topics at the University of Oxford and the Massachusetts Institute of Technology, and has published her findings in several pioneering journals, including Nature, Nature Chemical Biology, PNAS and PLOS Pathogens.
Dr. Ho received her DPhil in chemistry from the University of Oxford in England.
Contact Us
Book a meeting or send us a message to talk to one of our experts.