Kush Dhody, M.D., M.S. Senior Vice President, Clinical Operations
Kush Dhody, M.D., M.S. Senior Vice President, Clinical Operations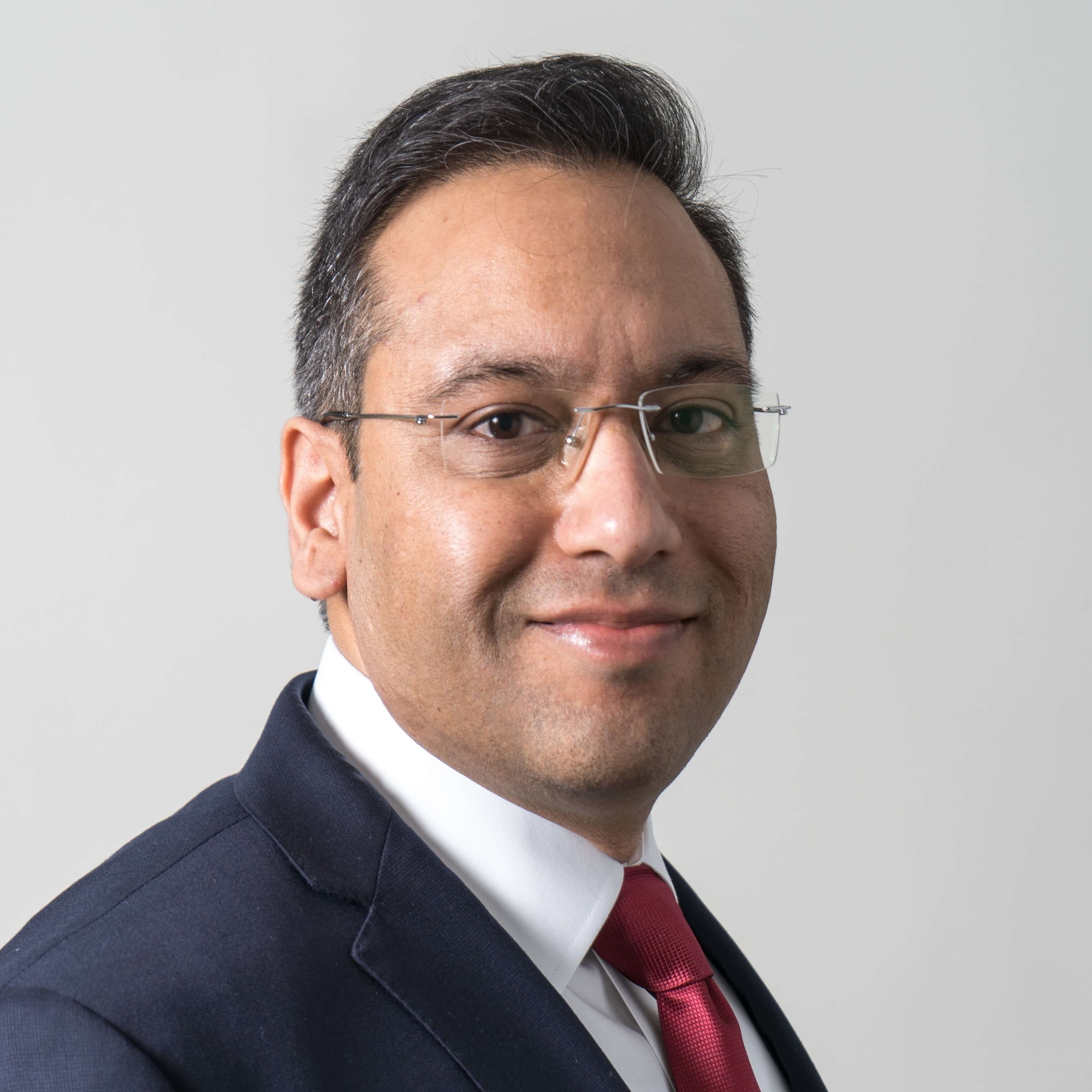 Dr. Kush Dhody is responsible for providing the strategic direction for the implementation and execution of clinical trials, and for overseeing the operational delivery of the clinical study programs. He works extensively in the areas of oncology, infectious diseases and wound healing.
Dr. Dhody is a seasoned clinical research professional with academic, clinical and pharmaceutical research experience spanning more than 15 years. His experience ranges from serving as an investigator to managing Phase I - IV studies for drugs, devices and biologics in a CRO environment for medium to large pharmaceutical and biotechnology companies. Dr. Dhody has held several leadership positions in clinical operations and in drug development while executing clinical development programs from IND through NDA. Serving as Clinical Program Director for several NCE development projects, he has a highly successful track record of managing diverse cross-functional teams in data management, biometrics, regulatory affairs, clinical compliance and pharmacovigilance. He has also served as a liaison for investigators and clinical site staff to achieve overall project delivery. Dr. Dhody has written or developed 20-plus protocols, prepared several individual and integrated study reports, and co-lead teams in preparation of ISEs and ISSs.
Dr. Dhody earned a Doctor of Medicine (M.D. equivalent) degree from the University of Pune in India, and a Master of Science in clinical research from Cranfield University in the UK. He has an ACRP certification as a Clinical Research Professional.
Contact Us
Book a meeting or send us a message to talk to one of our experts.