Hana Mekonnen, M.A. Senior Vice President, Biometrics
Hana Mekonnen, M.A. Senior Vice President, Biometrics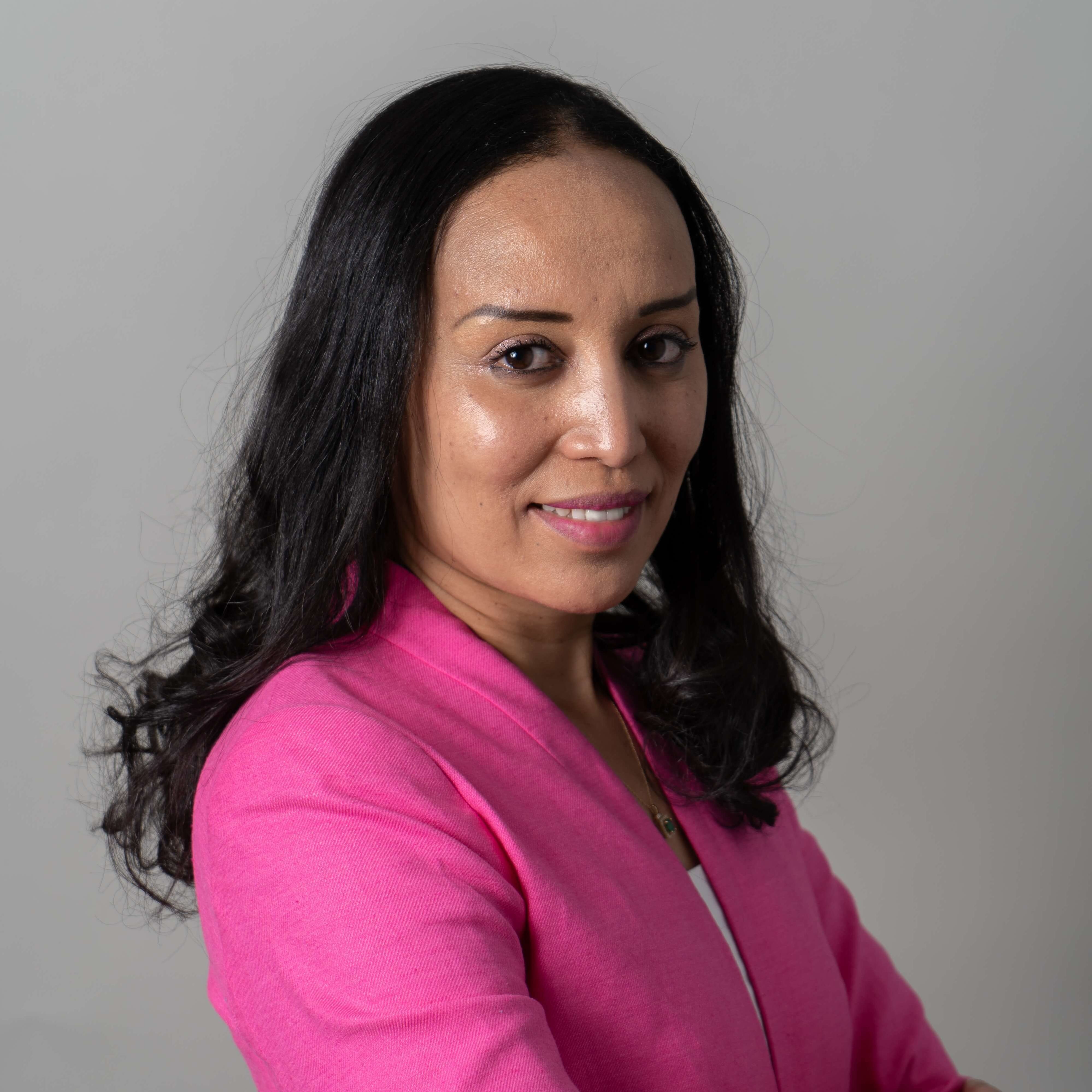 Hana Mekonnen, Vice President of Biometrics for Amarex Clinical Research, is responsible for developing statistical analysis plans, creating programs in SAS to analyze data, providing statistical opinions of analyzed data, and working with sponsors to develop protocols, study reports and data analysis that is presented to the FDA. She has worked on multiple integrated summary of safety (ISS) and integrated summary of efficacy (ISE) reports that have been submitted to FDA for drug approvals, and has been present at a number of FDA meetings to defend the analyses presented.
Prior to joining Amarex Clinical Research in 2008, Ms. Mekonnen worked as a statistician for a large pharmaceutical company, and also taught statistics at the university level. She earned a master's degree in statistics from Columbia University.
Contact Us
Book a meeting or send us a message to talk to one of our experts.