Herman Wong, B.S. Senior Vice President, Information Technology
Herman Wong, B.S. Senior Vice President, Information Technology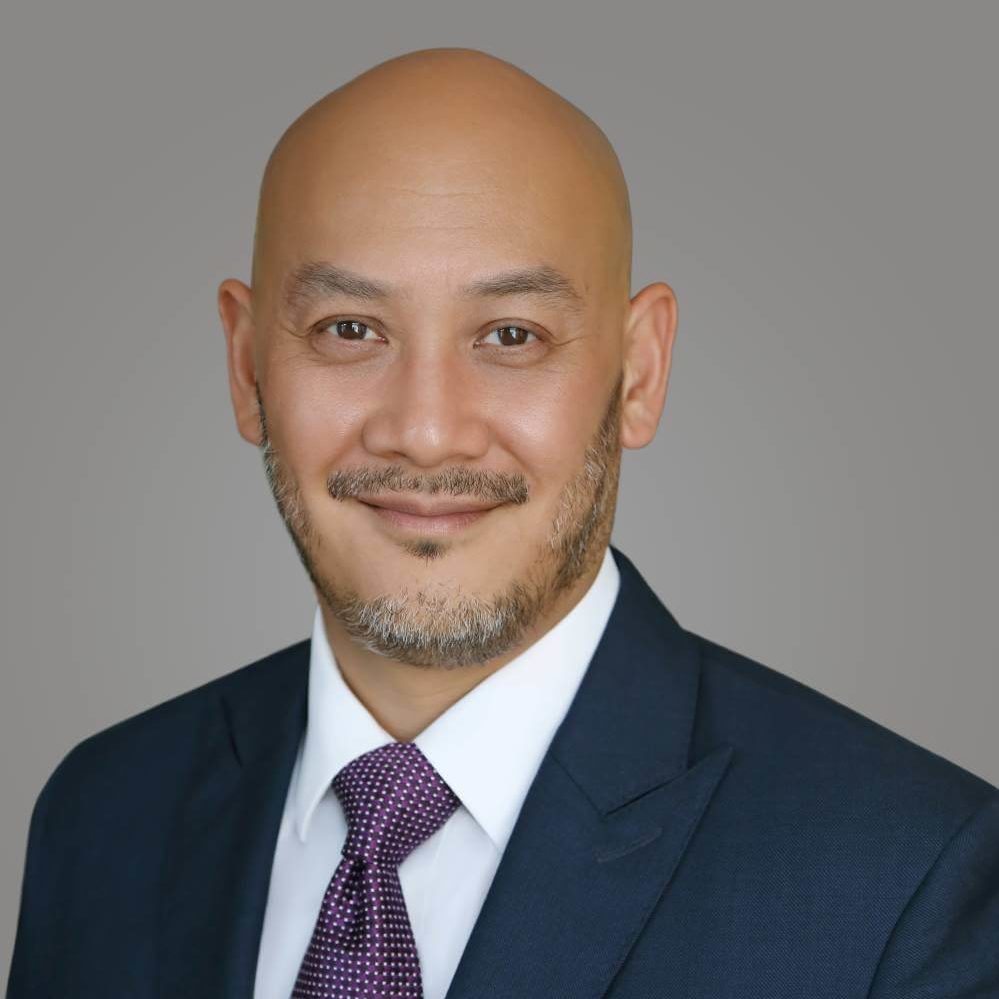 Herman Wong, Vice President of Information Technology for Amarex Clinical Research, has more than 18 years of experience in the clinical research industry. Upon joining Amarex in 2000, he was tasked with developing a data entry system for paper-based clinical trials. This system was effectively used by Amarex on more than 50 trials for over a decade. Then, as the biotech industry moved from paper-based instruments to electronic data capture, Mr. Wong has led Amarex in implementing an advanced web-based data collection system, which has been used in more than 25 clinical trials. He has also contributed to advancements in the technology and life sciences sectors.
Mr. Wong is also an experienced auditor who has inspected numerous electronic data capture (EDC) organizations, including the National Institutes of Health, and helped them improve their processes.
He earned a bachelor's from the University of Maryland.
Contact Us
Book a meeting or send us a message to talk to one of our experts.