Peter Frantz, M.S., MBA Senior Vice President, Business Operations
Peter Frantz, M.S., MBA Senior Vice President, Business Operations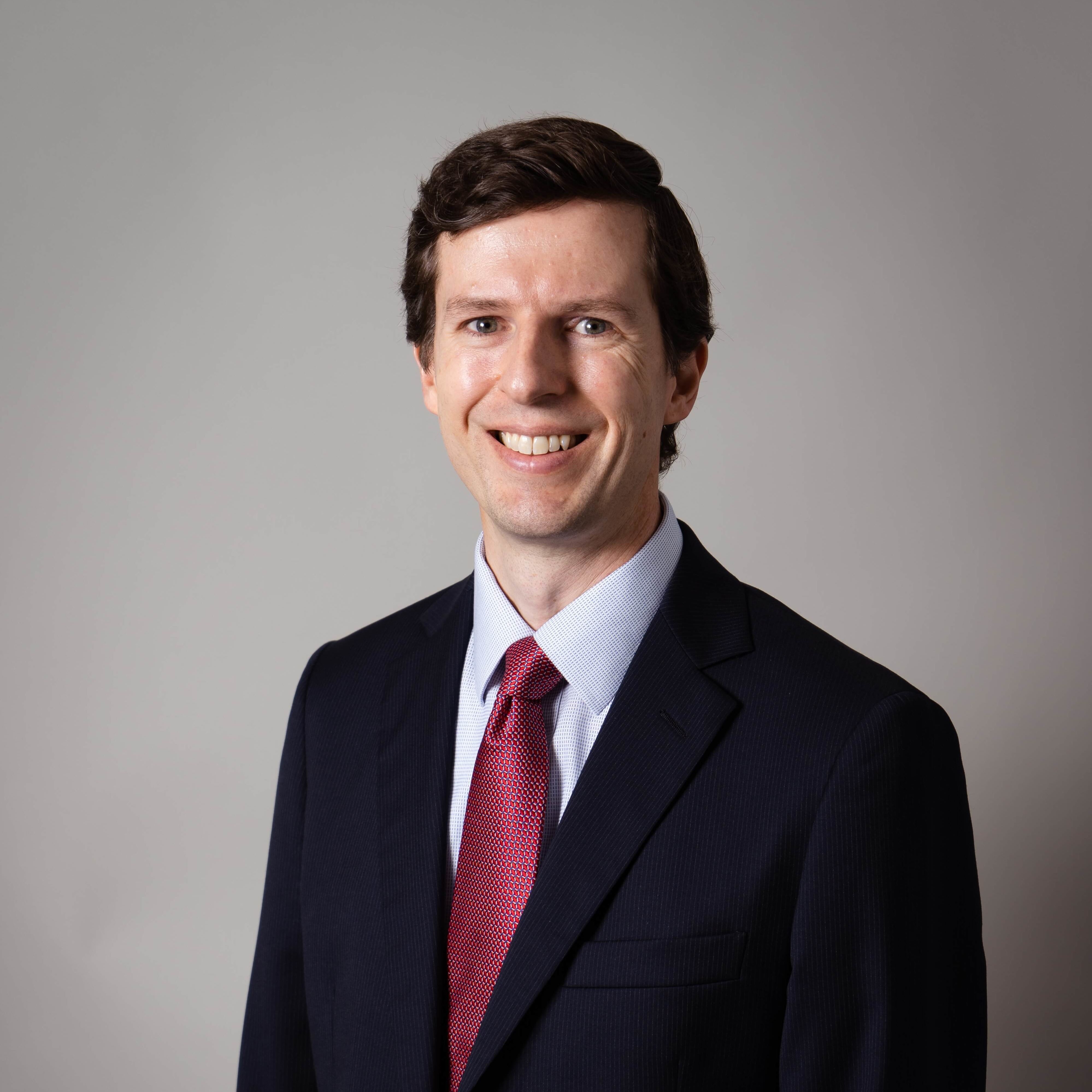 Peter Frantz, Vice President of Business Operations for Amarex Clinical Research, is responsible for all business operations, including business development, corporate accounting, financial planning, business planning and contracting.
Peter has over 10 years of experience in research and pharmaceutical product development, including project management of domestic and international trials, day-to-day management of lead drug candidates, strategic planning for new medical products and investor relations. Peter joined Amarex Clinical Research in 2007 and previously worked in several senior level positions ranging from small biopharmaceutical organizations to large government consulting firms.
Peter earned a master's degree in biochemistry and molecular biology with a specialization in biotechnology, as well as an MBA, from Georgetown University.
Contact Us
Book a meeting or send us a message to talk to one of our experts.